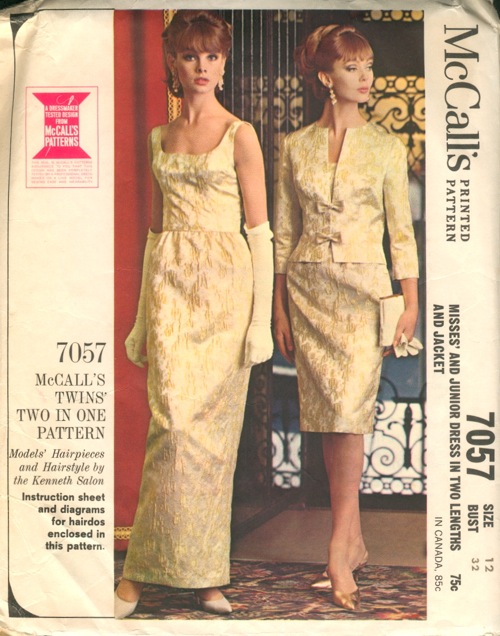 Updated 11-21-11 This pattern was super amazing. I sold two, and I obtained the two from the same person. Today, I am not happy that I sold these particular patterns. Especially the
amazing pattern with the Collectible Kenneth Hairdo Chart! Awesome!
I love sheath dresses, who does not look hot in a sheath dress. You can pull off sexy barefoot in a sheath, but now you will have the hairdo to go with it! It is off the hook!